God is faithful in all of His promises! (Taken from our bedroom window)
Everything that we've already shared in this newsletter couldn't be possible without your help. Many of you have been praying for us and supporting us financially for years. For much of that time, we were not sure exactly how we would be serving the church in France, but we believe that there are some great developments on the horizon and we want to share them with you.
Ted & Jimmy in Marseilles
In addition to partnering with church planting projects, our family will also begin to connect with pastors who are looking for ways to develop their churches to reach out to their communities. This is really exciting because OM France has an existing network of churches throughout the country. We are going to be able to serve these pastors by assessing their needs and partnering with them for the vision that they have for their communities. Please be in prayer for us as God directs us in building these relationships and finding creative ways to resource these churches and pastors.
We will be moving from our apartment in Massy next summer. It seems like a long way off, but we will have to start looking for a new apartment beginning in January. Please pray for grace and favor, that we'll find the right place at the right price.
We are still in need of a vehicle. We have seen some 7-passenger vans for 5000-7000
€.
Please be in prayer with us and consider making a financial contribution towards this need.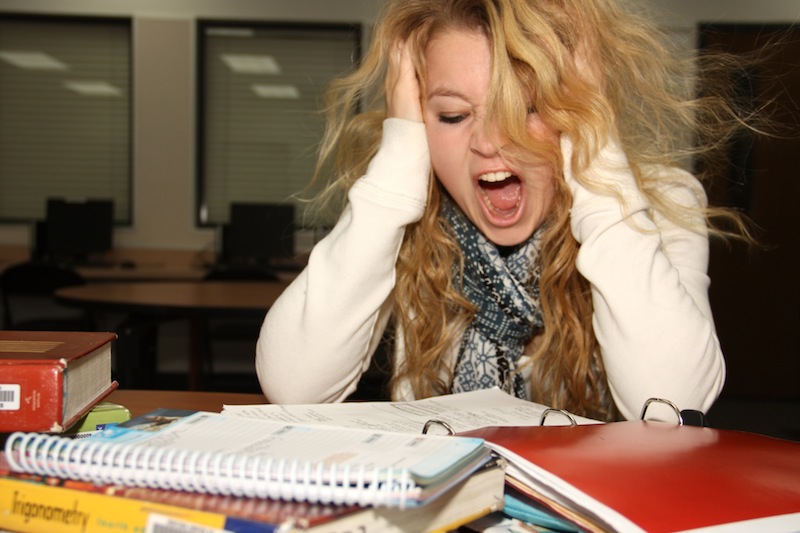 Please pray for us to continue to make progress with the language. Each of us has had good days and bad days - the struggle of not being able to communicate can be quite a burden. All of us have made tremendous progress, but we still aren't where we'd like to be. We are going to remain in language school through next April (as we have said before this allows the kids to stay in school through the end of June), but we still need to raise a little over 3000
€ that was not in our original budget for the cost of tuition.
We know God's promises are true, and we know that He has called us here. Together we are seeing the light of Christ shine. We are witnessing Him water some very dry ground in France. Let's work together to see Him finish what He has started!